The Thai International Travel Fair Business Matching (TITF B2B) provides a stage for sellers to meet buyers directly and discuss potential business opportunities in exploring newer products and services. Buyer are the Outbound Travel Agents in Thailand with more than 300 buyers expected to turn out to this event.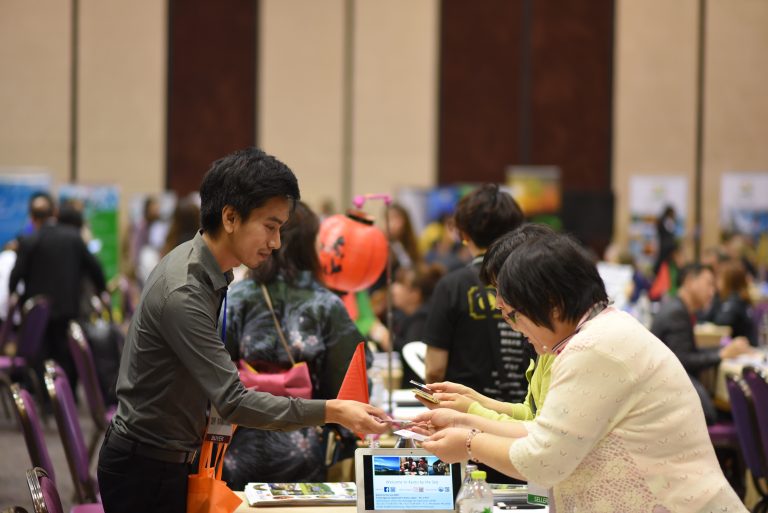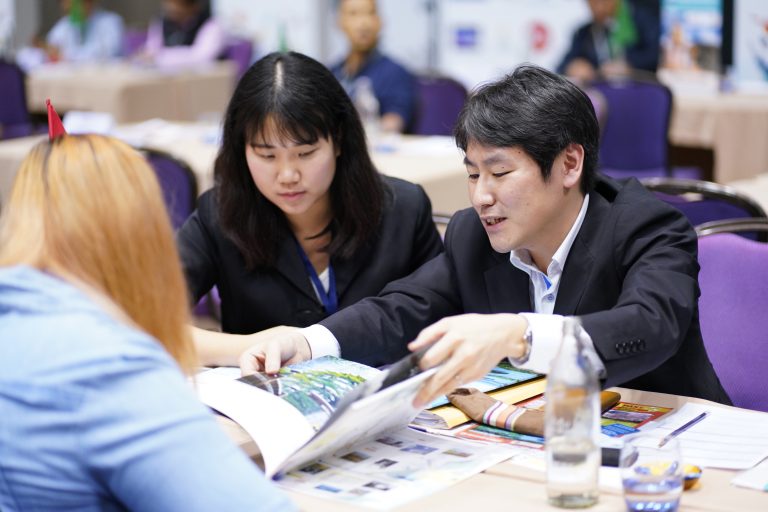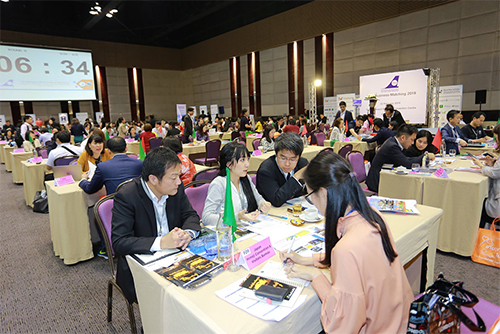 Register for TITF B2B and Visit TITF (Consumer Fair)
In addition to being one of the best entries into the Thai outbound tourism market, the 7th Thai International Travel Fair Business Matching 2020 is hosted on the 15th January 2020, taking place during the Thai International Travel Fair (16th-19th January 2020) allowing sellers to extend their stay in Thailand – and visit one of the best travel trade show in the tourism industry.